10 août 2015
version française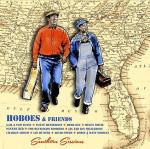 Les invités :

Gail et Tom Watts

Wayne Henderson
Herb Key

Helen White

Panama Red

The Bluegrass Bombers

Lis et Lon Williamson

Charley Groth

Lee Hunter

Arvid Smith

Robin et Matt Sorgel
Le design du livret :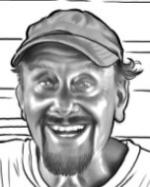 Session du 14 mai
The Trail Of The Lonesome Cowboy
Nous avons rencontré Charley Groth lors d'un concert en Floride. C'est un ami de Lee Hunter et Arvid Smith. Nous nous étions promis, alors, de nous revoir. C'était donc naturel de l'inviter à participer à notre album. C'est un songwriter de talent qui a fréquenté et joué avec de nombreuses légendes de la country music. Il est aussi à l'aise à la guitare qu'à la mandoline, au dobro ou au piano. Il n'est jamais avare d'anecdotes sur ses voyages à travers le monde ou son enfance dans une famille de musiciens. Sa musique est un mélange d'Americana, de country traditionnelle, folk, blues, swing, ragtime, et bluegrass !

Site internet : http://www.charleygroth.com/main.htm
Musicien de Floride reconnu, il a tourné aux USA et partout dans le monde. Il a reçu la distinction de Florida Master Artist par le département d'état de Floride et est membre du National Traditional Country Music Hall of Fame. Il a gagné de nombreux prix comme musicien, chanteur et a reçu un award comme auteur compositeur. Il fut producteur du Sunshine State Acoustic Music Camp pendant 25 ans, une session de formation à la musique acoustique de Floride à St. Petersburg.
Charley a participé à de nombreux programmes radio nationaux et internationaux sur NPR (America's National Public Radio); Il a également été invité sur la radio et télévision nationale de New Zealand ainsi que sur de nombreuses radios et télévisions européennes. Charley a actuellement 4 cd en vente.

Plus d'informations et d'extraits sur le site de Charley : http://www.cgmusicman.com.
Vous pouvez le contacter directement à l'adresse suivante : charleygroth@yahoo.com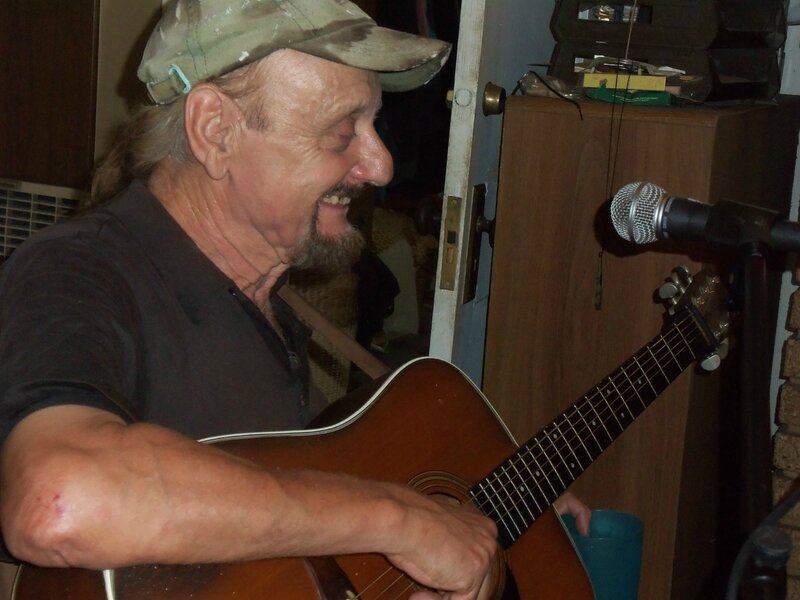 The Trail Of The Lonesome Cowboy
Charley Groth is one of Florida's well-recognized musicians. He lives in the Sunshine State and has toured the United States and the world with his music. He has been named a Florida Master Artist by the Florida Department of State and he is a member of the National Traditional Country Music Hall of Fame. He has won multiple national championships as an instrumentalist and a singer and is an award-winning and often-recorded writer of songs and instrumentals. For twenty-five years he produced the Sunshine State Acoustic Music Camp, a learning camp for acoustic music in St. Petersburg, Florida. Charley has been featured on national and international broadcasts on NPR (America's National Public Radio); been featured on New Zealand's national radio and television and on many regional stations; on a wide variety of European radio and television broadcasts; and is a veteran of many, many radio and television appearances in the USA. Charley currently has four CDs in release.

Charley is known for presenting a very wide range of music on many instruments, from guitar to piano to mandolin and more. He is at ease with many genres, from jazz standards to western swing to blues, pop tunes, real country music, and more, and he is a fine, smooth, thoroughly professional entertainer, with a lifetime of experience before audiences big and small.

More information and musical samples are on Charley's web site at http://www.cgmusicman.com . With any questions or available dates and rates, don't hesitate to contact Charley directly at charleygroth@yahoo.com